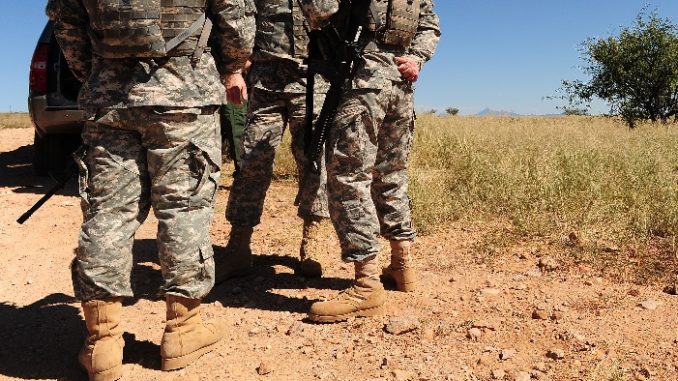 NBC News: "In anticipation of the Honduran migrant caravan crossing the U.S.-Mexico border, President Donald Trump ordered 5,600 troops to the border. But now that the troops have been deployed, they may find themselves with very little to do, according to officials familiar with the plans.
Troops are not allowed to apprehend immigrants like border agents do. For the most part, they are laying barbed wire barriers and erecting tent facilities for themselves and the Border Patrol."
The operation, renamed this week from "Operation Faithful Patriot" to 'border support,' will cost at minimum $200 million, estimates say, and the number of troops involved could rise to as many as 15,000, according to figures Trump has floated.