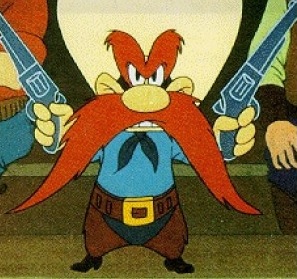 NPR: "President Trump has chosen John Bolton, a hawk on North Korea and Iran, to be his next national security adviser.
The appointment comes just as those two foreign policy challenges come to a head."
"Bolton replaces H.R. McMaster, who Trump said Thursday via Twitter is leaving the administration."
"Democrats were quick to point out Bolton's controversial past. House intelligence committee Ranking Member Adam Schiff, D-Calif., suggested in a tweet that McMaster's departure and Bolton's appointment would put 'our nation's security at risk.'"
McMaster replaced Trump's first choice as national security advisor, Michael Flynn who has pleaded guilty to charges in Robert Mueller's investigation into Trump's Russia ties.
MORE: 'The Whole World Should Be Concerned': U.S. Allies React to Bolton's Appointment (Source: The New York Times)