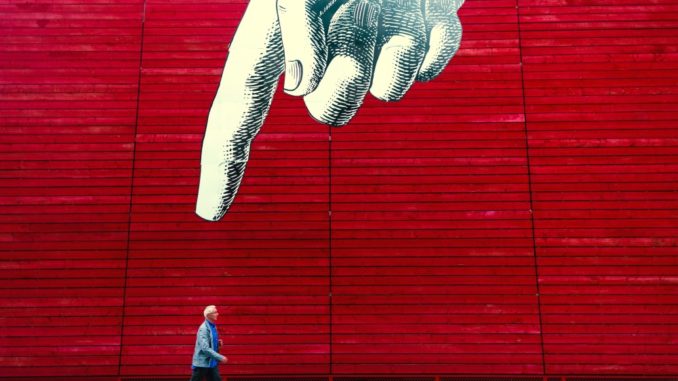 Senate Republicans "voted Tuesday night to kill a controversial rule that would have allowed Americans to file class-action suits against banks instead of being forced in many cases into private arbitration." The Los Angeles Times reports.
The move by the Senate followed a similar action by the House in July to rescind the rule. President Trump is expected to sign the repeal legislation, providing a major victory for the financial industry.
Democrats cited the Wells Fargo case and the recent massive data breach at credit reporting company Equifax as proof that the new CFPB rule was needed to protect consumers from abuses.
After voting against the change, Senator Sherrod Brown (D-OH) said, "Our job is to look out for the people whom we serve, not to look out for Wells Fargo, not to look out for Equifax, not to look out for Wall Street banks, not to look out for corporations who scam consumers."
Vice President Mike Pence cast the deciding vote after the Senate tied 50-50.