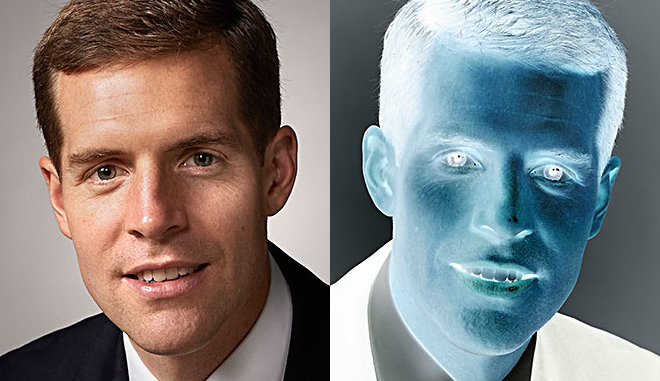 Bloomberg: "Before voters in Pennsylvania's 18th congressional district cast their ballots, Republicans cast the Democratic candidate, Conor Lamb, as a liberal. A Republican PAC ran an ad calling him a 'liberal sheep' who would spend his term 'voting the straight liberal party line for Pelosi's extreme agenda.'
Once the votes were cast, Republicans changed their tune. Suddenly Lamb was, in
Paul Ryan's words
, someone who 'ran as a pro-life, pro-gun, anti-Nancy Pelosi conservative.' Lamb 'ran as a Republican,'
said
one of Ryan's colleagues.
"What changed? Lamb won."
Newsweek
: "President Donald Trump on Wednesday night said Democrat Conor Lamb defeated the Republican candidate, whom Trump campaigned for, in Pennsylvania in part because he supported the Republican tax cuts. That's false. Lamb ran against the tax cuts."
Trump himself [previously]
tweeted
about Lamb's opposition to the tax law, a signature piece of legislation for his administration, one day before the election. 'Lamb will always vote for [House Minority Leader Nancy] Pelosi and Dems…. Will raise taxes, weak on Crime and Border,' he wrote on Monday.
Two days later, after Lamb's narrow victory over Republican candidate Rick Saccone, Trump struck [the] more conciliatory tone."