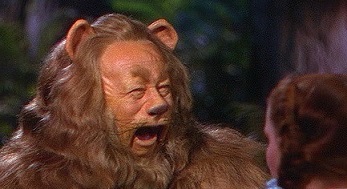 Senate and House Republicans, unable to justify their positions on a range of topics to their constituents at town hall meetings, have been skipping the events altogether, The Denver Post reports.
" 'If you're there at a town hall meeting and there's hundreds of people there yelling at you, it's going to be a media event,' said Seth Masket, a political scientist at the University of Denver. 'They're calculating that the bad press they're going to get from not having a town hall is not going to be as bad as that.' "
"Violent strains of the leftist ideology…are preying on public town halls to wreak havoc and threaten public safety," said Texas Rep. Louie Gohmert, who opted to hold 'telephone town halls' instead.
"Republicans who played their campaigns to take advantage of the tea party movement's populist appeal now need to learn to take what was dished out to the Democrats," said former Colorado Rep. Betsy Markey.
UPDATE: Gabrielle Giffords to lawmakers: 'Have some courage' (Source: USA Today)