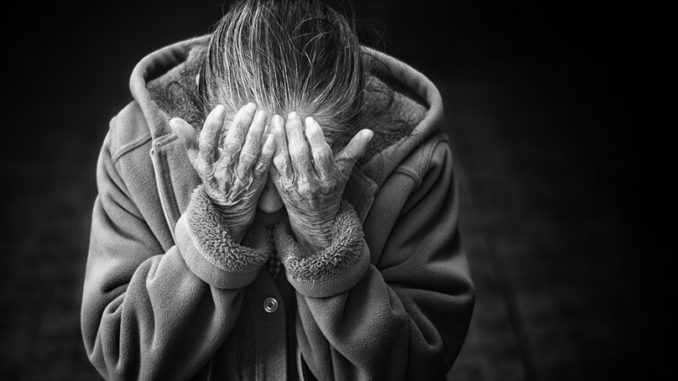 "House Republicans released a budget proposal Tuesday that would balance in nine years – but only by making large cuts to entitlement programs, including Medicare and Social Security, that President Donald Trump has vowed not to touch," The Denver Post reports.
"…The budget serves as an expression of Republicans' priorities at a time of rapidly rising deficits and debt. Although the nation's growing indebtedness has been exacerbated by the GOP's own policy decisions – including the new tax law, which most analyses say will add at least $1 trillion to the debt – Republicans on the Budget Committee said they felt a responsibility to put the nation on a sounder fiscal trajectory."
"[The 2019 Republican budget's] repeal of the Affordable Care Act and extreme cuts to health care, retirement security, anti-poverty programs, education, infrastructure, and other critical investments are real and will inflict serious harm on American families," said Rep. John Yarmuth (D-KY), the top Budget Committee Democrat.
"The House Republican budget, entitled "A Brighter American Future," would remake Medicare by giving seniors the option of enrolling in private plans that compete with traditional Medicare, a system of competition designed to keep costs down but dismissed by critics as an effort to privatize the program. Along with other changes, the budget proposes to squeeze $537 billion out of Medicare over the next decade."