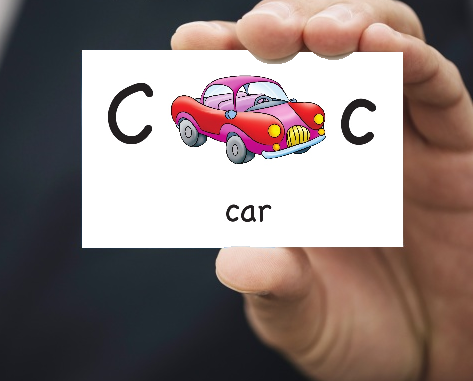 The Hill: "European Commission President Jean-Claude Juncker reportedly used colorful cards with simple explanations to discuss trade policies during his Wednesday meeting with President Trump.
The Wall Street Journal reported Thursday that Juncker relied on more than a dozen of the cards while explaining trade topics to Trump, including automotive trade, ahead of their Rose Garden announcement to hold formal trade talks.
'We knew this wasn't an academic seminar. It had to be very simple,' a senior European Union official told The Journal.
Juncker and Trump emerged from the meeting with a handshake deal to avoid a trade war between the U.S. and the EU."